The Houses: Where Life Unfolds
A deep dive into the Houses of Astrology.
Once you've learned the What (planets) and How (signs), you need to understand the Where (houses) to put it all together. The houses are where it all happens, where the energy of the planet is focused and where it is best expressed.
Learning house connections will deepen your understanding of planet/sign rulerships and the expression of your particular energies.
What you will learn:
Meaning of the 12 houses
Planetary and sign rulership of houses
Hemispheres
Profiles: Self-Worth, Career, Wealth, Parental, Relationship
Dominant house in a chart
This is a 3-week online course with video presentations, worksheets, quizzes, and live Q&A calls. Through a guided step by step process, you can follow along at your own pace, watching the online presentations as many times as you need. You will also have the opportunity to engage in live Q&A sessions to ask as many questions as you like.
Your Instructor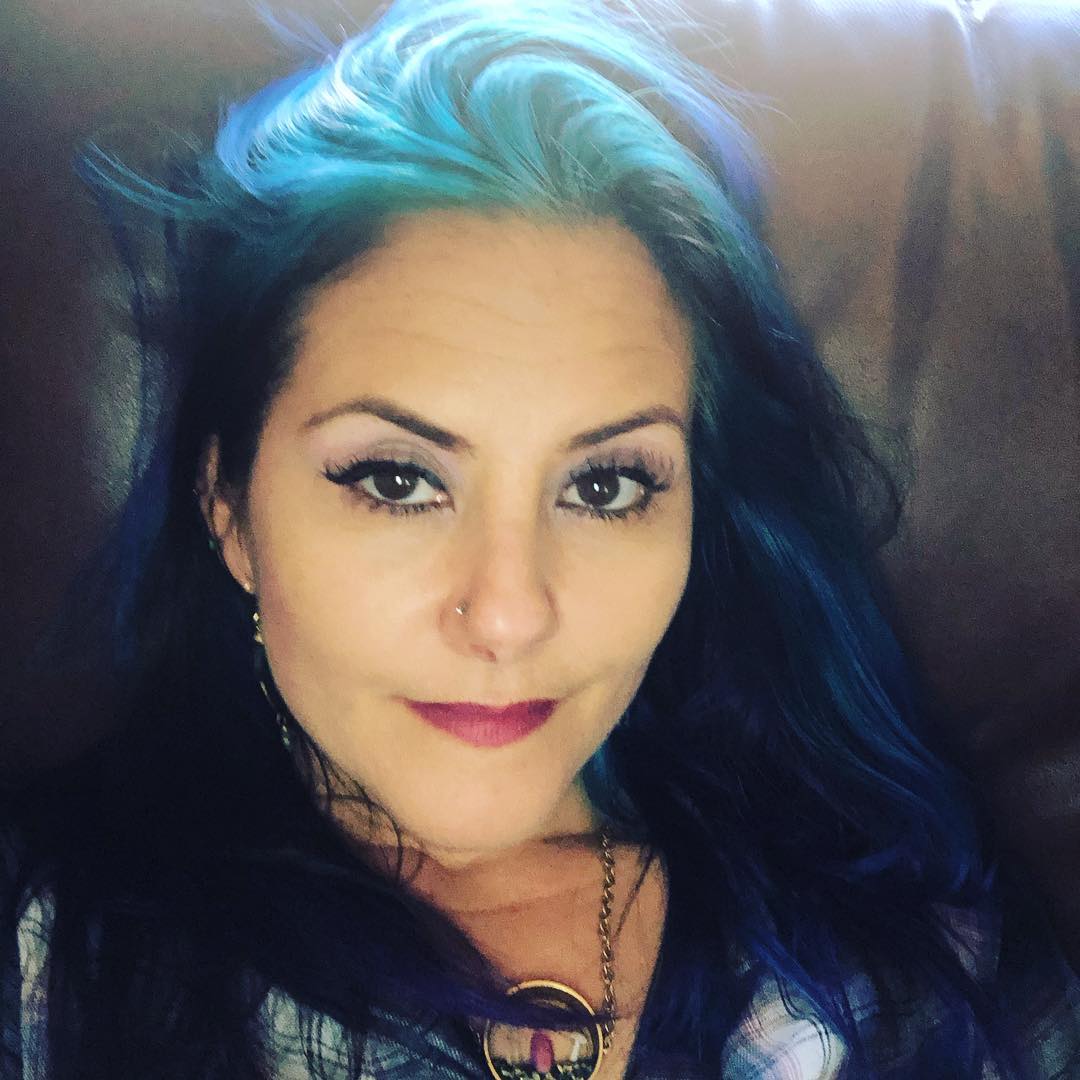 I am deeply curious about the nature of humankind and I believe that in the absence of observation, there is a lack of meaning to reality. Through my own process of self-discovery, I've developed a passion for assisting others. By way of exploring universal principles and psychospiritual concepts, I am committed to serving others in their process of self-discovery.
For many years I have worked with the systems of numerology, astrology, and tarot drawing from them a conceptual framework that bridges the practical with the mystical world. My orientation is eclectic, uniting the principles of Existentialism (finding meaning and purpose), Mysticism, Buddhism, Mythology, and contemporary psychology. I offer encouragement, unconditional acceptance, and insight.
I have a degree in Religious Studies and am a certified life coach, specializing in addiction/recovery and spiritual counseling.
Course Curriculum
Week 1 - The Where in Astrology
Available in days
days after you enroll
Week 2 - House Rulerships & Relationships
Available in days
days after you enroll
Week 3 - Profiles
Available in days
days after you enroll