The Magic of Numbers
An intro to numerology.
Numerology is the language of numbers. The letters in your name and numbers in your birthday reveal information about your path and personality. Numerology can be used as a tool for self -awareness, a map for charting your yearly cycles, and a compass for exploring the journey and purpose of your life. As an art, numerology illustrates the deeper meaning to existence through exploration of the lessons in your struggles and the ease of expression to your personality.
This remarkable system is one of the most accessible and easy to learn. There are 9 essential energies that intuitively build on each other, and exhibit qualities akin to personalities. All you need to learn this mystical language is an inherent interest in human nature – spiritual or psychological – and basic comprehension of arithmetic.
In this 2-part numerology series, you will learn the characteristics of the numbers, how to make the correlation between the letters and numbers, and how to calculate and apply meaning to your special numbers: Life Path, Personal Year, First Name, Birthday, and Expression numbers.
Participants will have access to a private Facebook group in which I will conduct live tutorials and interactive Q&A forums. The live class is scheduled for Sunday, March 17th at 4:00 p.m. PST. Class will be recorded and available for future viewing on the Facebook group.
Your Instructor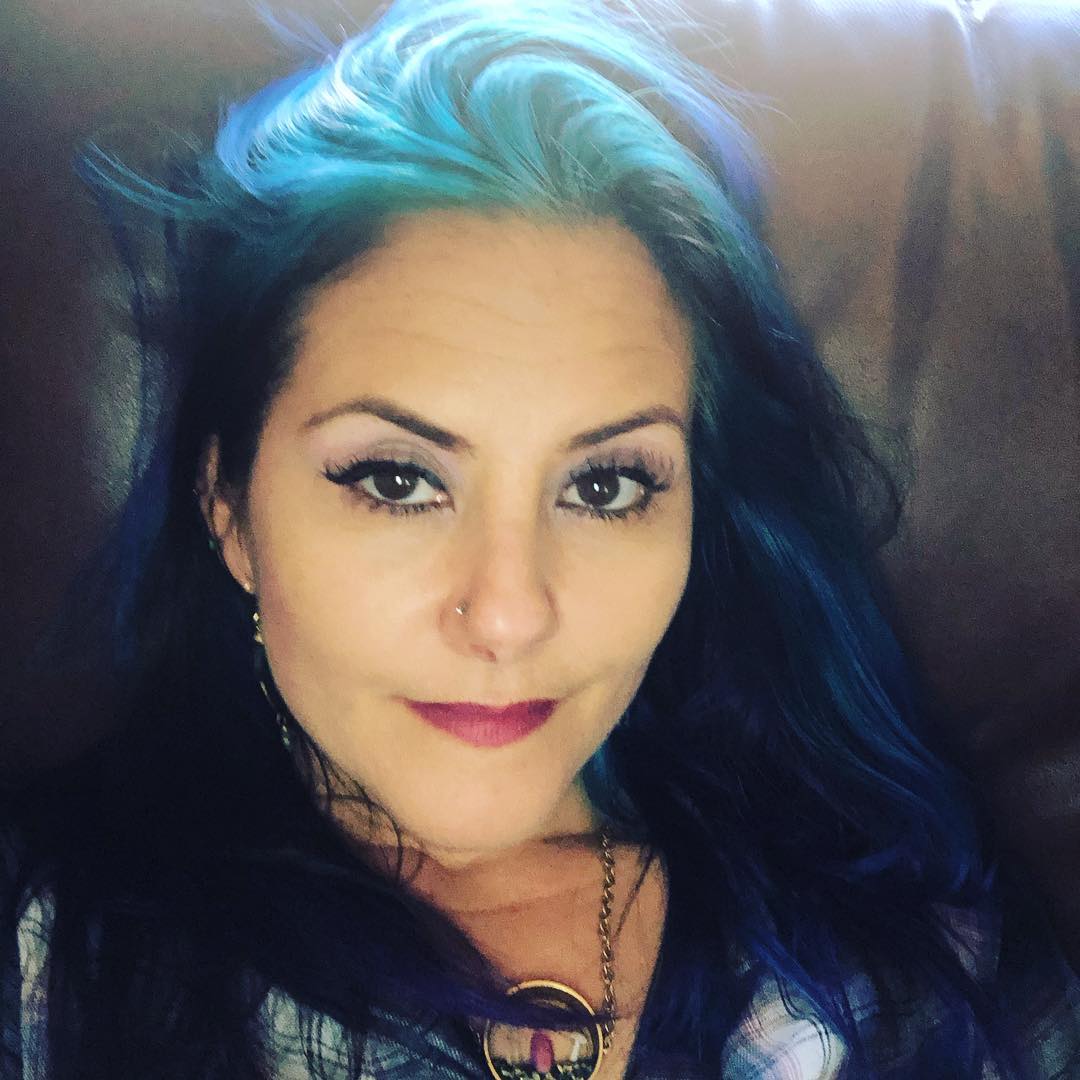 I am deeply curious about the nature of humankind and I believe that in the absence of observation, there is a lack of meaning to reality. Through my own process of self-discovery, I've developed a passion for assisting others. By way of exploring universal principles and psychospiritual concepts, I am committed to serving others in their process of self-discovery.
For many years I have worked with the systems of numerology, astrology, and tarot drawing from them a conceptual framework that bridges the practical with the mystical world. My orientation is eclectic, uniting the principles of Existentialism (finding meaning and purpose), Mysticism, Buddhism, Mythology, and contemporary psychology. I offer encouragement, unconditional acceptance, and insight.
I have a degree in Religious Studies and am a certified life coach, specializing in addiction/recovery and spiritual counseling.
Course Curriculum
My 9 Friends
Available in days
days after you enroll
Applying the Numbers to Your Life and Personality
Available in days
days after you enroll